Last week our senior students were able to connect with our fantastic Catholic High Schools from around the district. It was an absolute pleasure to work with each of these school communities.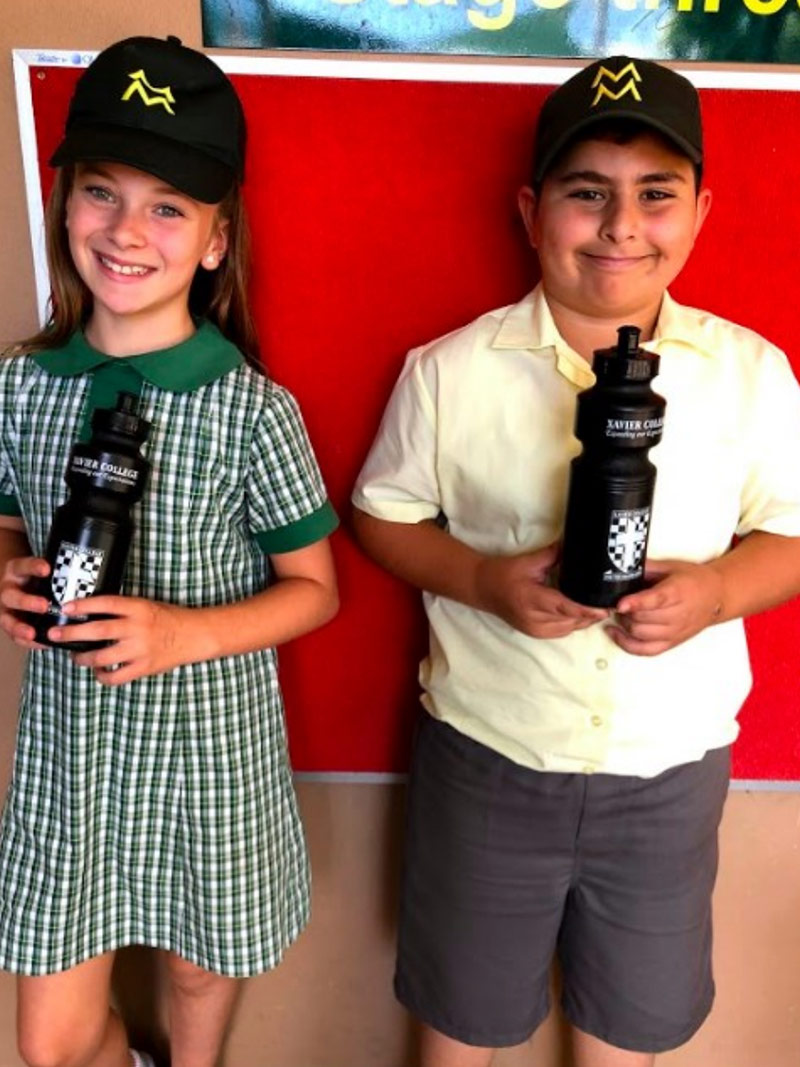 On Monday 25 February, we had the team from Xavier College come and visit to talk about the great opportunities at high school.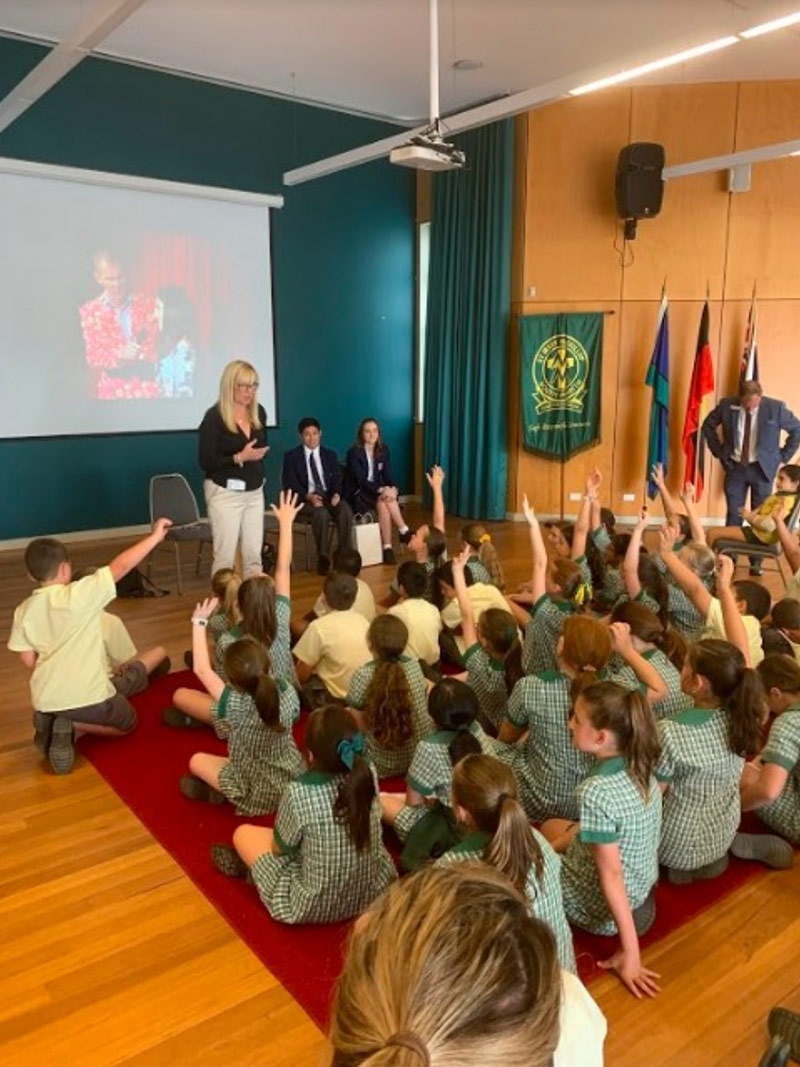 On Wednesday, Mrs Rowan and I had the chance to visit McCarthy College and tour the great new learning spaces there. We then hosted Mrs Cairns, Mrs Sparks and two students to talk with our children about the transformation that is happening at their school.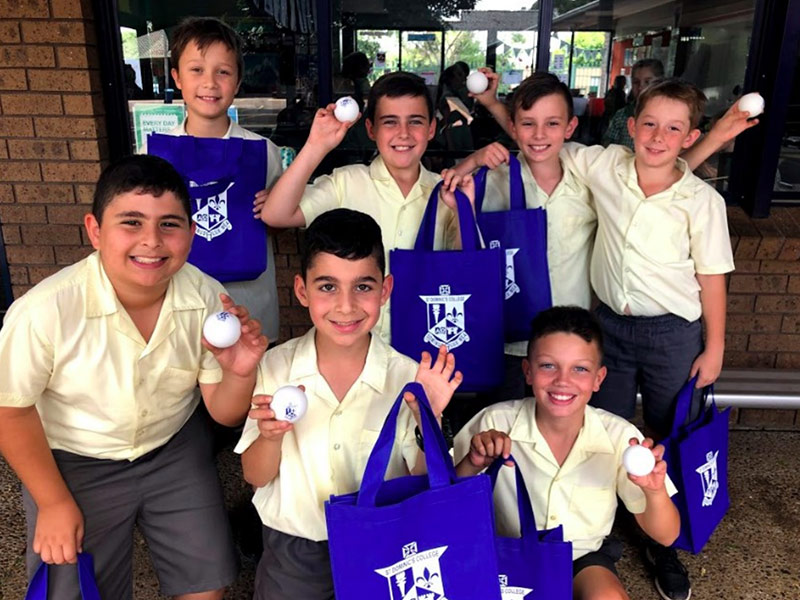 On Thursday we had our boys meet with Mr Ronchetti and Mr Walsh from St Dominic's College to find out about the traditions of the school as well as the way quality learning creates opportunities for their graduates.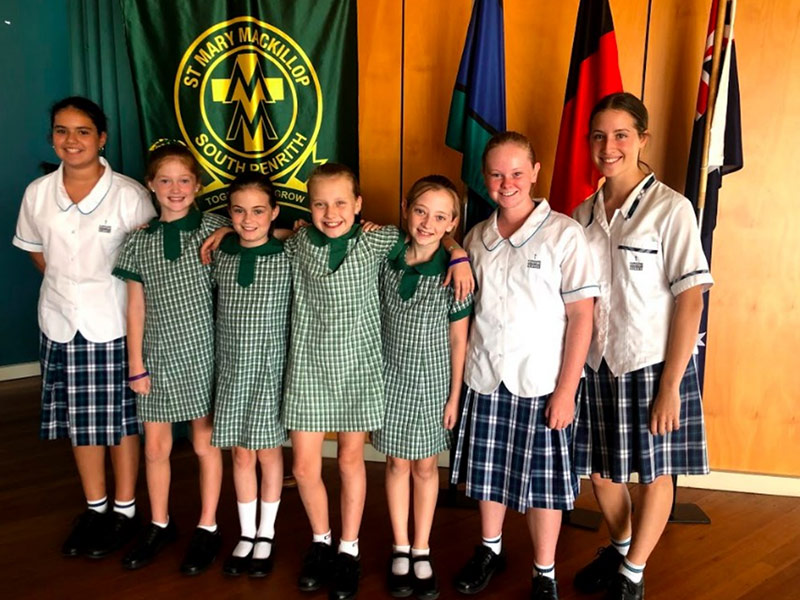 Also at this time, Mr Elliot and a team of students from Caroline Chisholm met with our girls. There are exciting developments happening to the facilities at present and this will translate to a better learning environment for their students in 2020.


If you have a child in Year 6 but especially if you have a child in Year 5, I implore you to take up the opportunity to visit our high schools during their Open Days and make an informed parent decision for your child's schooling.