There is always something new and exciting happening at St Mary MacKillop Primary. A Mary MacKillop education allows students to discover their own talents and provides opportunities to fully explore these.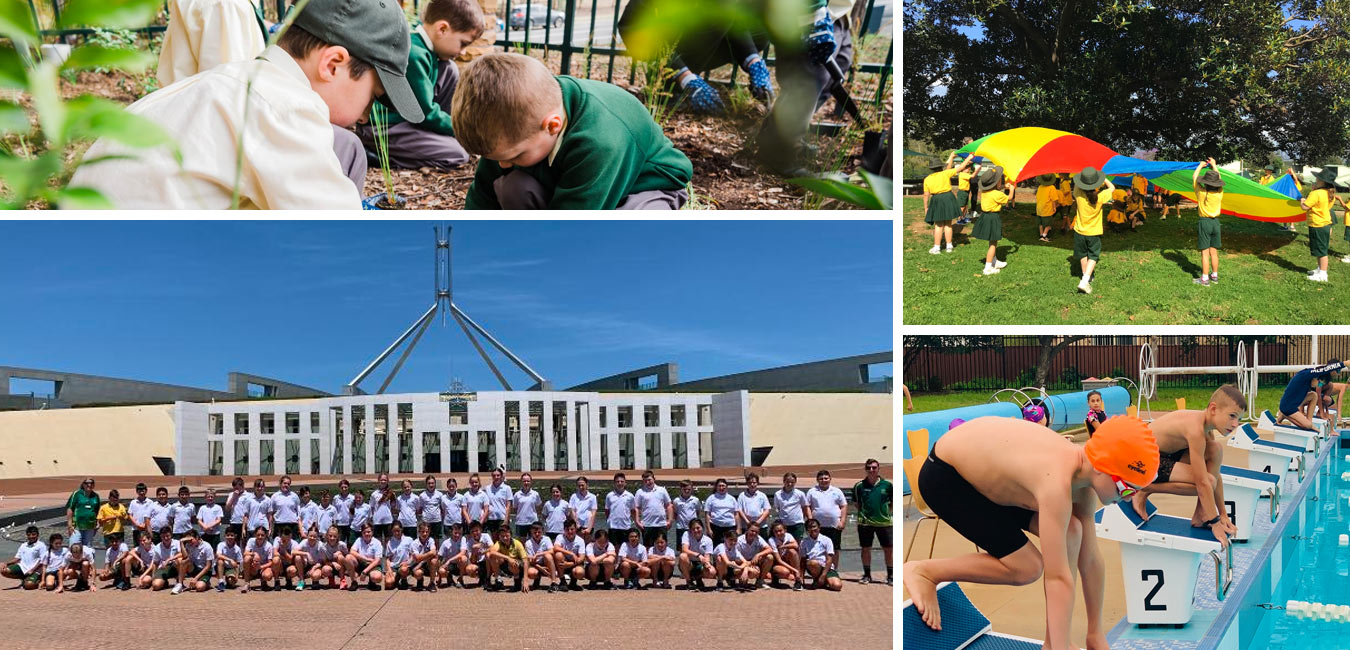 We encourage our students to learn more than just the fundamentals, engaging them in a wide array of extracurricular activities. Extracurricular activities include:
creative arts
school musical
talent quest
academic competitions
reading challenges
Language Programs
choir performances
strings music program
---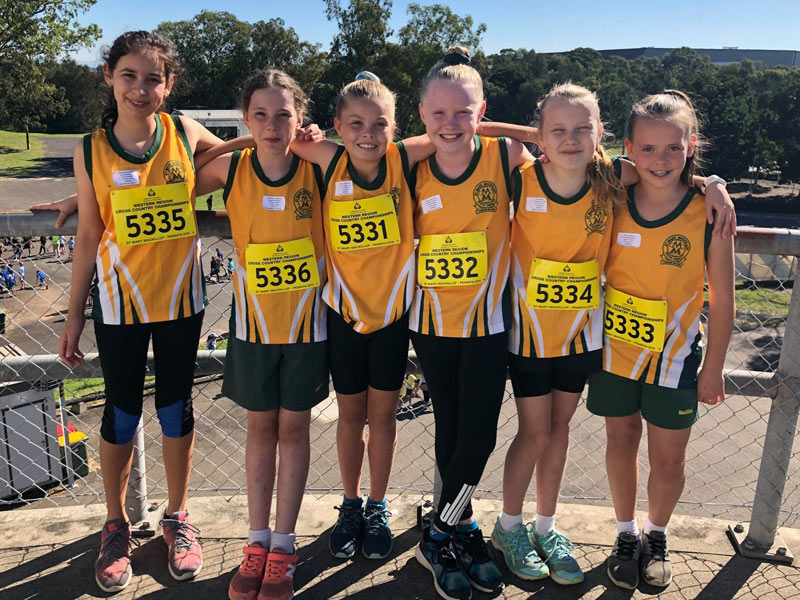 Sporting Opportunities
Children at St Mary MacKillop primary participate in a variety of sport activities weekly. Children also participate in Cross-country, Swimming and Athletic carnivals.
Many of the students at St Mary MacKillop excel at a variety of sports. This includes competing at netball, touch football, soccer and cricket. On top of this, we also compete in Zone, Diocesan and State carnivals.
---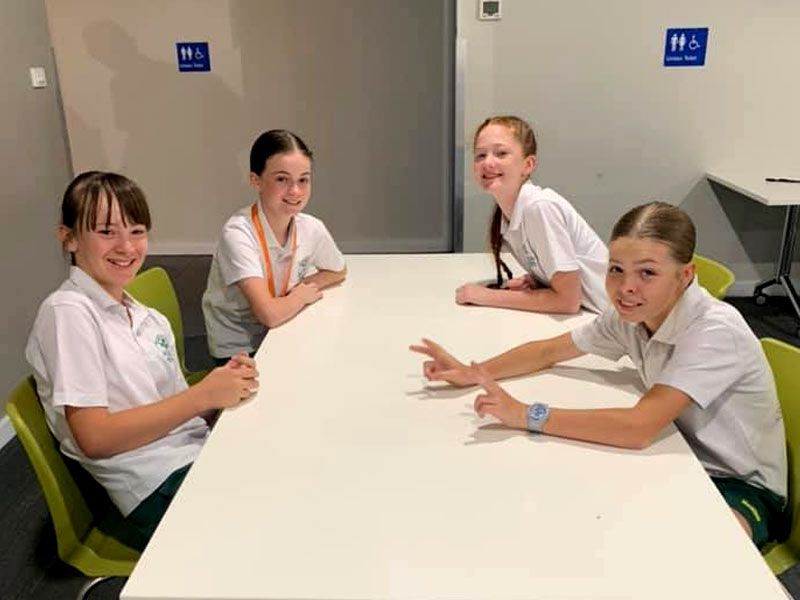 Voice of Youth
The Year 6 children are involved in the Parramatta Diocesan Voice of Youth contest. This is a public speaking contest for Year 6 students throughout the Diocese.
The Penrith Cluster Final is held at Bethany Catholic Primary, Glenmore Park, in Term 3. The children from Year 6 attend to support their Mary MacKillop peers and listen to other speakers in this cluster.
---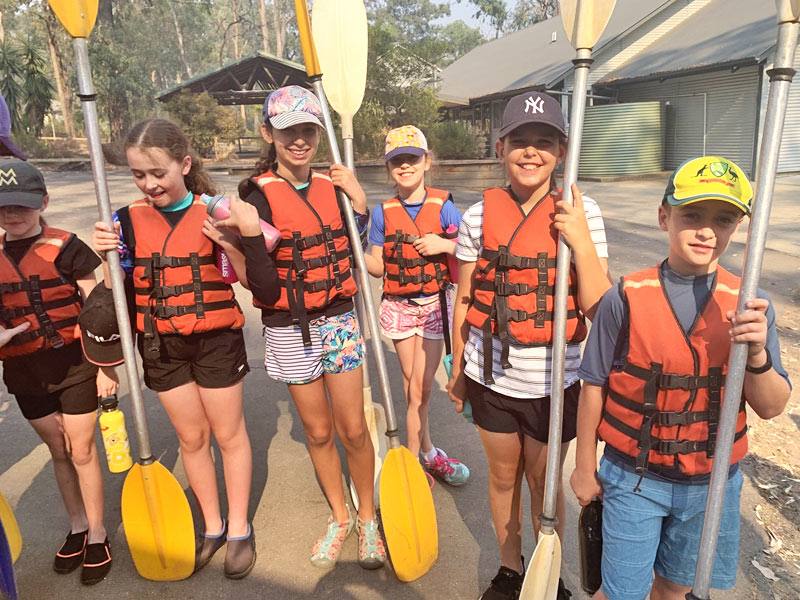 School Camp
Year 5 attend a school camp. This camp allows students to form and develop friendship groups and further develop leadership skills.
Children in Year 6 attend an excursion to Canberra in order to enhance their studies in Human Society and Its Environment. During their visit the main focus is the study of Federal Government. They visit Parliament House where the children visit both houses of parliament and the Parliamentary Education Centre. They also visit the Electoral Education Centre, which is highly useful in developing the students' understandings of Federal Government - particularly in how preferential voting works.
Other planned visits include the Australian War Memorial, the Australian Institute of Sport, the High Court, the National Gallery and the National Museum.
---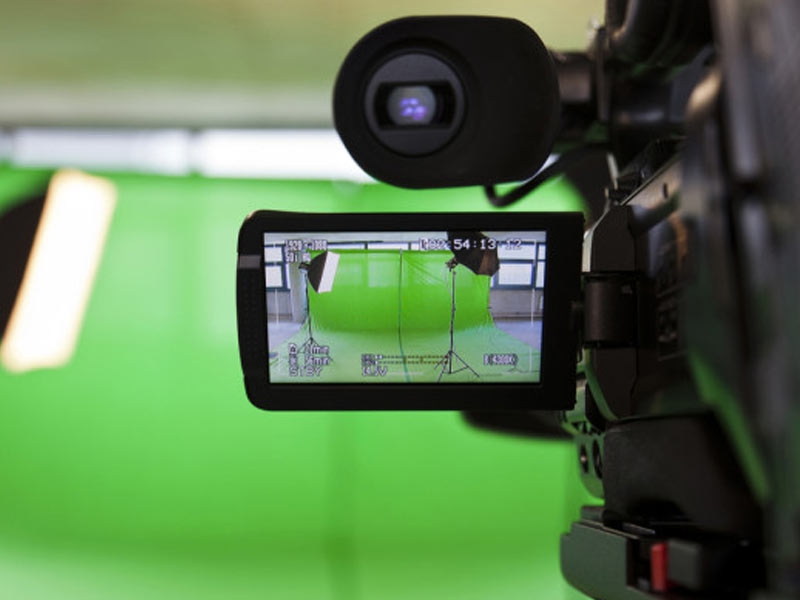 Movie Team
The Mary MacKillop Movie Team is made up of Year 5 students learning the skills involved in film-making.