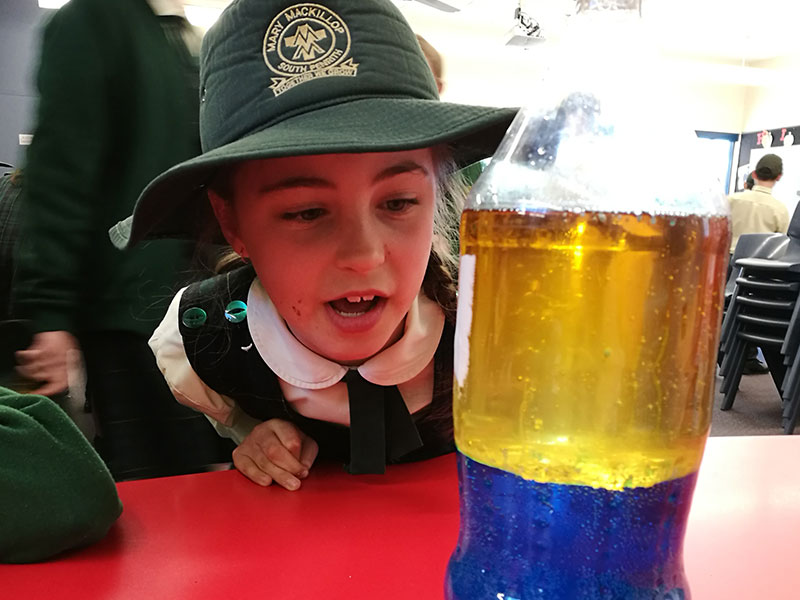 This week is National Science Week around Australia. To celebrate, St Mary MacKillop students were invited to engage in a range of scientific activities during the week.
On Monday and Tuesday in the library, students explored how air takes up space and can create pressure, what substances mix and don't mix, optical illusions, air dynamics and creating simple machines. The fun continued on Wednesday lunchtime with the introduction to Coding and Robotics. Primary students got the chance to dabble in coding and test their skills. Infants grades will get the opportunity to join the coding fun on Thursday.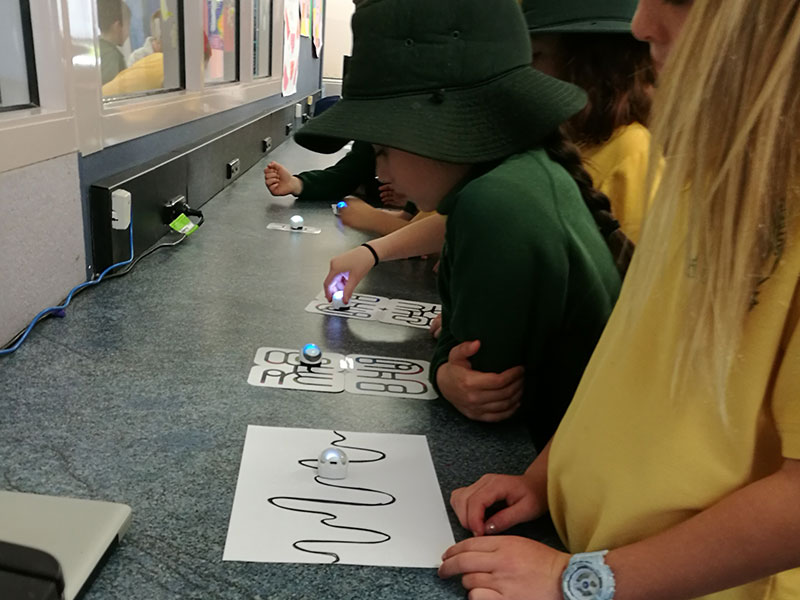 On Friday, all students will be invited at lunch to explore how art and science mix together.
Meanwhile, science exploration is continuing in Year 4, students were asked to find their own science experiments to share with their class. Thick and fast, students have been either recording their experiments at home, taking pictures or bringing them into school to share. We have already learnt so much! There has been excellent engagement from all the students across the school.
We definitely have some scientists in the making!