As students across Western Sydney and the Blue Mountains continued their preparations for the beginning of the 2019 school year this week, more than 500 Principals and Leaders of Learning gathered at Rosehill Racecourse for Catholic Education Diocese of Parramatta's (CEDP) annual System Leaders' Day.
Despite CEDP Executive Director Greg Whitby and Bishop of Parramatta Most Reverend Vincent Long Van Nguyen OFM Conv DD being on pilgrimage in Panama for World Youth Day, they made their presence felt through a live feed. They emphasised the theme for this year "Transforming Learning: through curiosity to clarity".
"We often think about the mission and the vision of Catholic Education. We are the mission, the hands and feet. We do the mission in the work that we do," Greg said.
Bishop Long encouraged the Principals and Learning Leaders to "make their journey of life a transformative one". This was supported by Vicar General and Episcopal Vicar for Education and Formation Very Reverend Chris de Souza who encouraged attendees to broaden their gaze, "to not just go out in the deep but to search out the boundaries".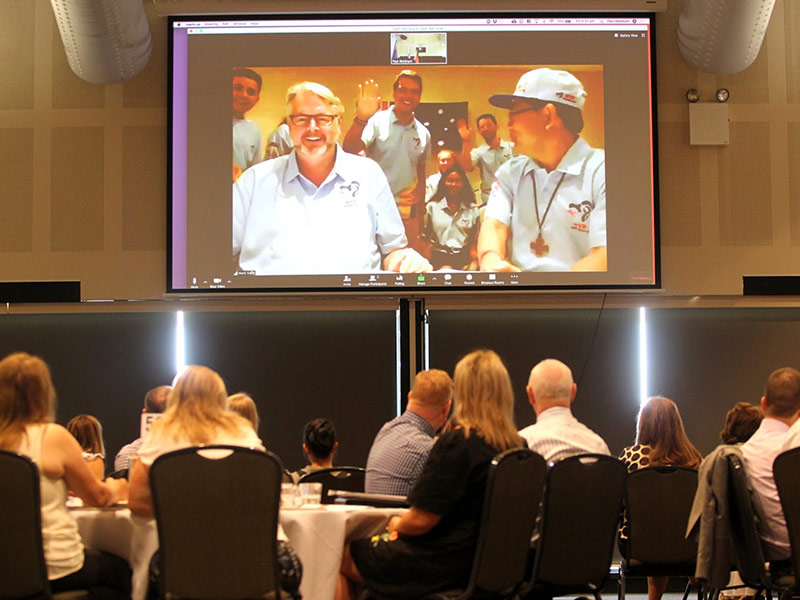 "We should challenge each other and look deeper. Not to define ourselves by what we do, what we have, what our sexuality is, what our gender is and to broaden our gaze and deepen our outlook," Fr Chris said.
In a bid to deepen the outlook of the Catholic Education Diocese of Parramatta community, attendees were also given insights into Aboriginal culture and introduced to a key member of the Jarara Indigenous Education Unit community, Aunty Marie. Aunty Marie shared her powerful story about being a member of the Stolen Generation.
This led into an extraordinary speech from Stan Grant who spoke about his own heritage and advocated for radical hope in a bid to inspire our system leaders to meet the challenges of identity and history to work together in becoming a socially and inclusive world.
"The history of the world depends on how we navigate these times," Mr Grant said. "We need to ask ourselves what is to belong, to be a nation, to be a people."
His heartfelt and deeply personal speech received a standing ovation.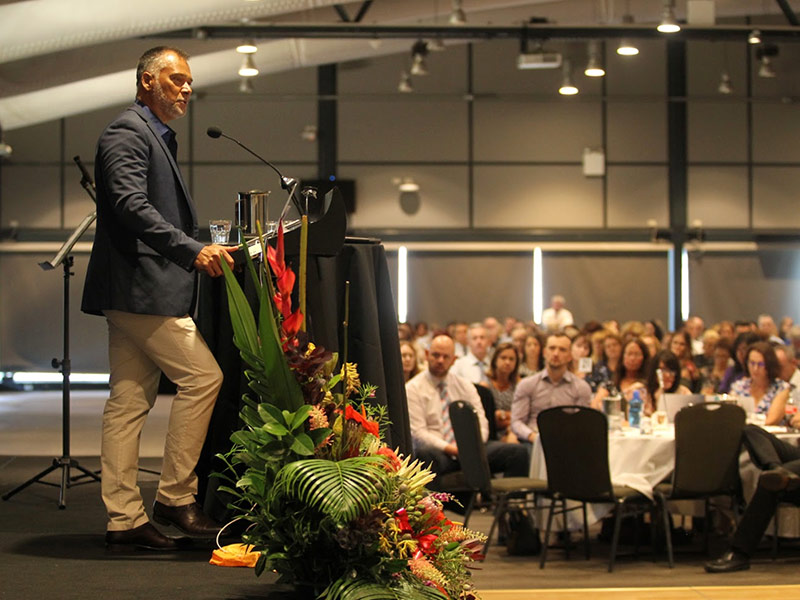 The new principals of several CEDP schools were also welcomed as part of the day. Bede Polding College, South Windsor Principal Mark Compton and St Andrew's College, Marayong Principal Stephen Kennaugh said they feel blessed to have the opportunity to be a part of such vibrant school communities and look forward to taking them onto the "next level" of their educational journey.
New principal at St Andrew's Primary, Marayong Yvette Baird said she is looking forward to forging strong partnerships within the school community and making this significant change as seamless as possible. "It is important to be setting the right example on our learning journey and I can't wait to bring St Andrew's journey to life."
Another new principal is Megan Baird who will lead St Paul the Apostle Primary, Winston Hills. Megan said she is looking forward to being a part of this great and diverse community: "Our focus for this year is energy, excitement and enthusiasm."
What a terrific start to the 2019 school year for Catholic Education Diocese of Parramatta.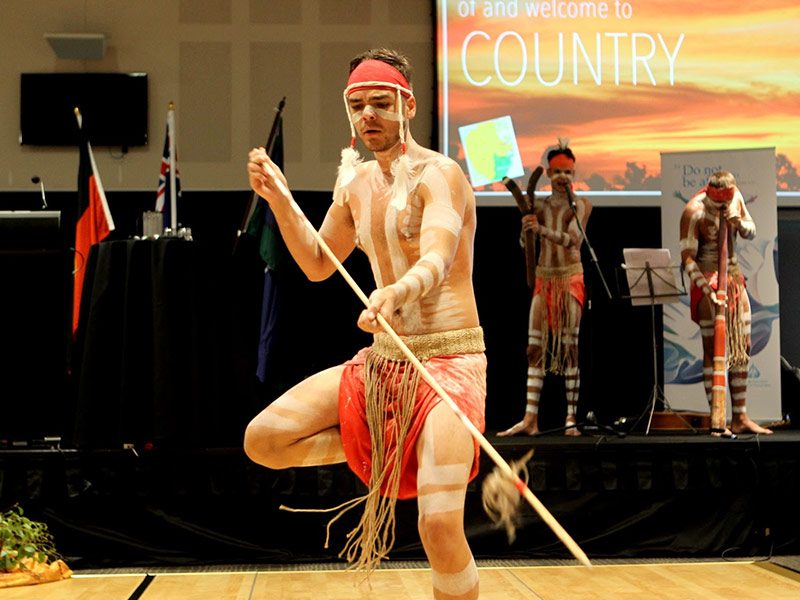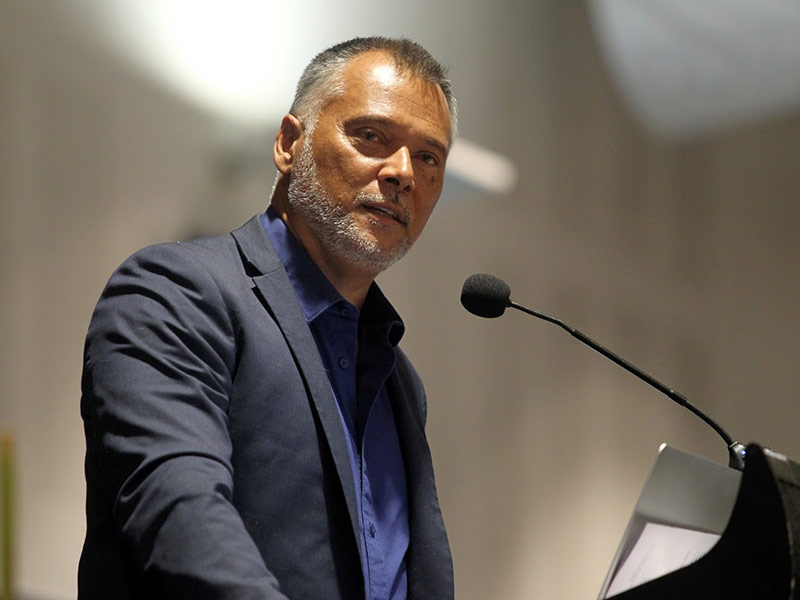 Tweet #CEDP2019